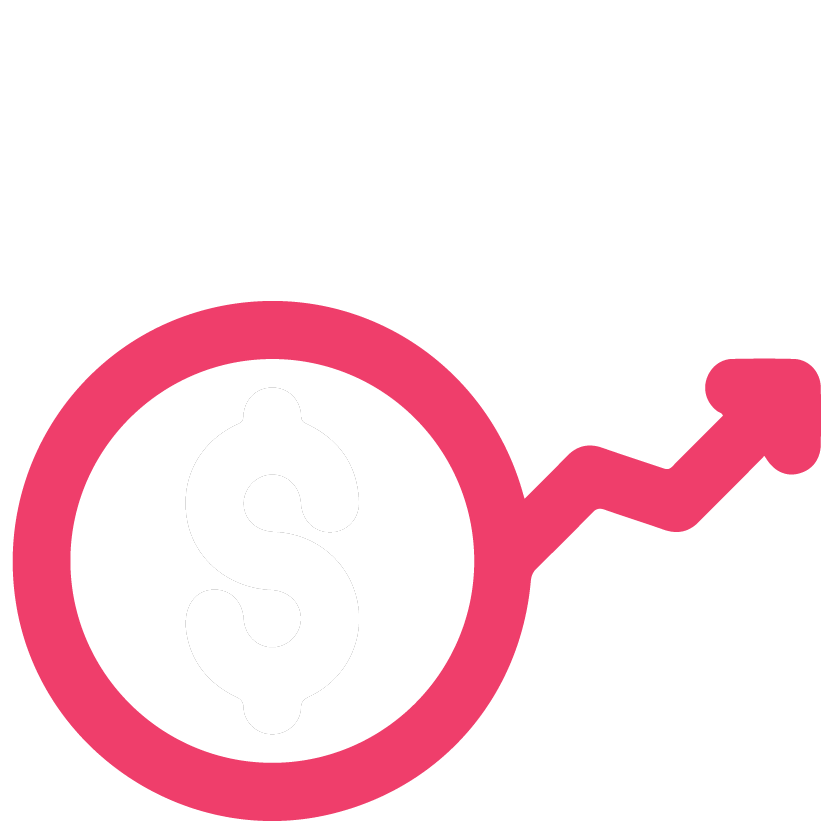 Dynamic Floor
Price Support
A stablecoin pool, primarily with USDT and WLTHX tokens, is created. The WLTHX tokens are systematically converted into stablecoins to safeguard its price dynamics.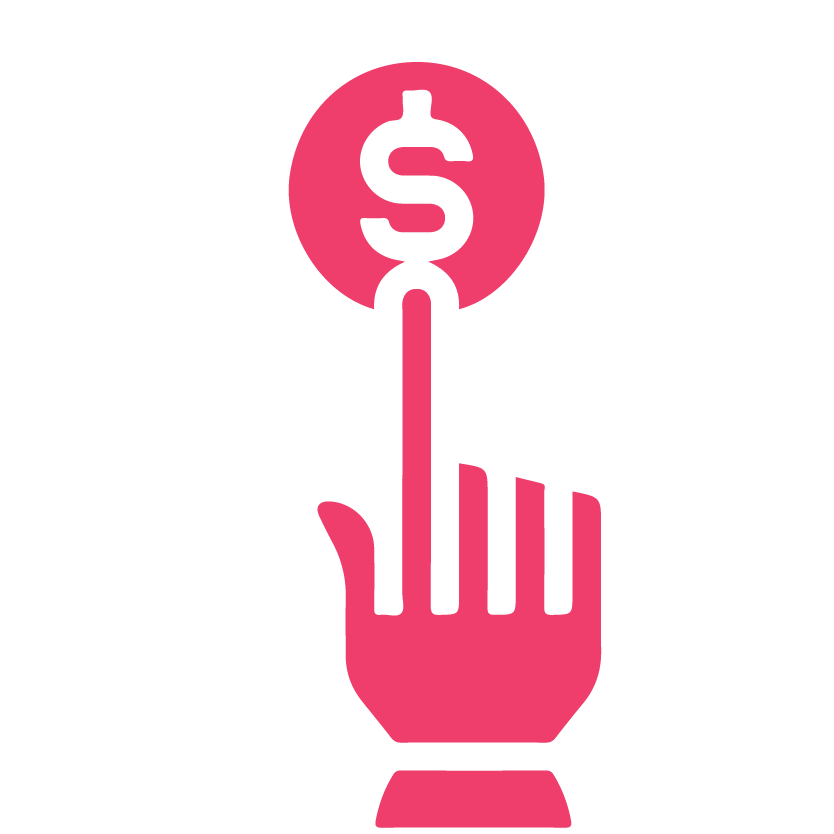 Active Collateral Management
A portion of the tokens acquired during the tokenization of B2B projects will be reserved for the augmentation of the pool. This is to ensure the longevity and stability of WLTHX tokens.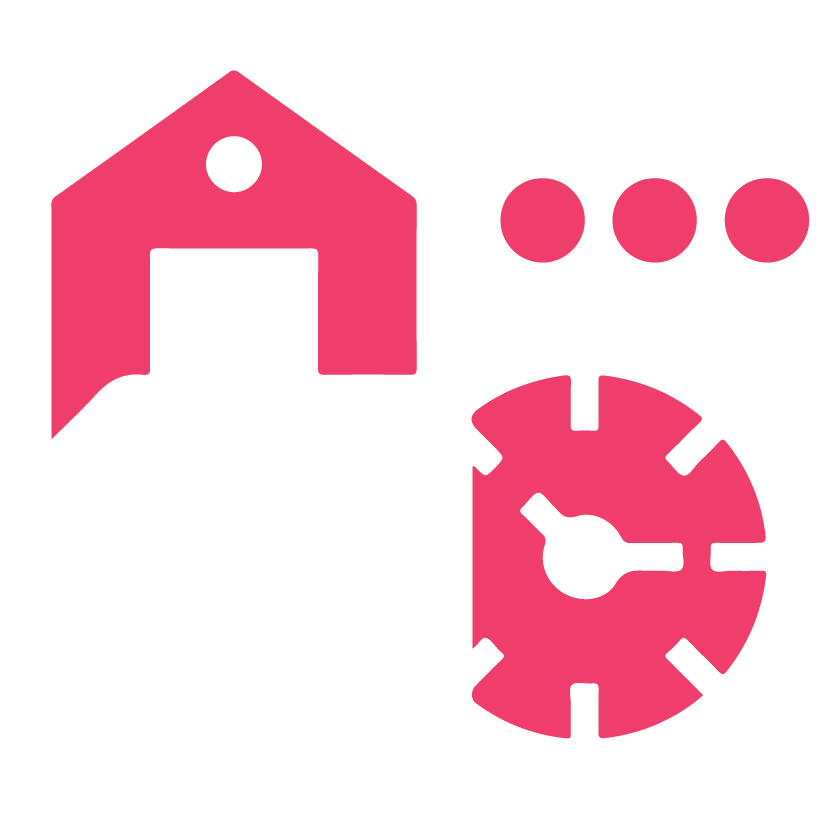 Revenues from Data Monetization
By leveraging a voluntary opt-in approach, we collect monetizable data from participants engaging in our B2B initiatives, and we reward tangible benefits to WLTHX holders.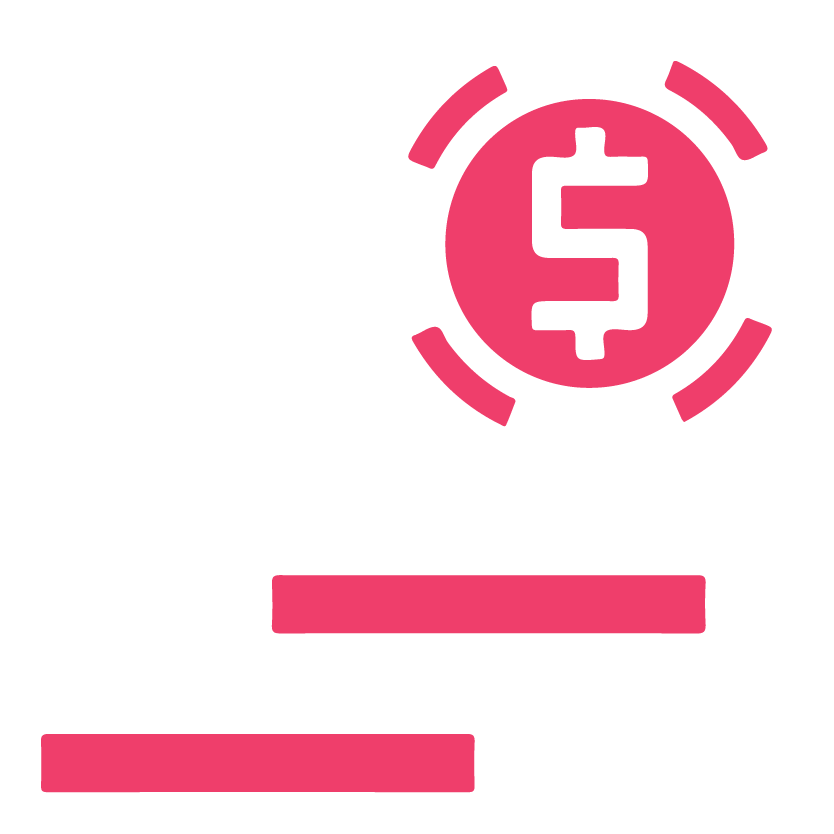 Revenues from Market-Making
A strategic approach to offering an efficient trading environment for our tokens through market-making. A portion of this revenue is used to bolster the collateral pool.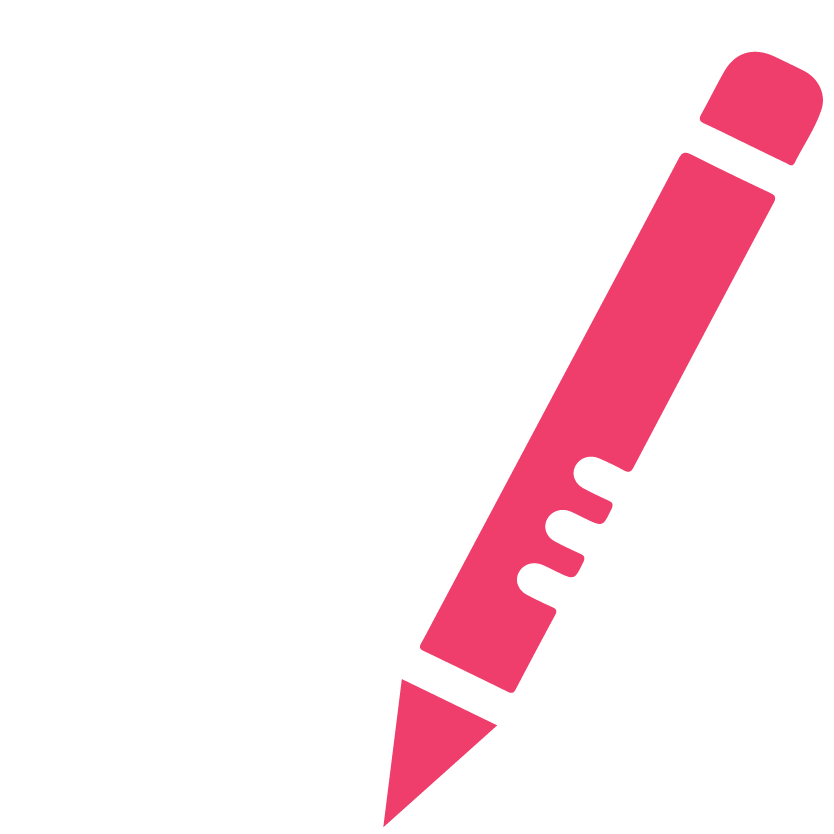 Listings
To enhance distribution, liquidity, and accessibility, WLTHX tokens will be listed on various exchanges, including DEX.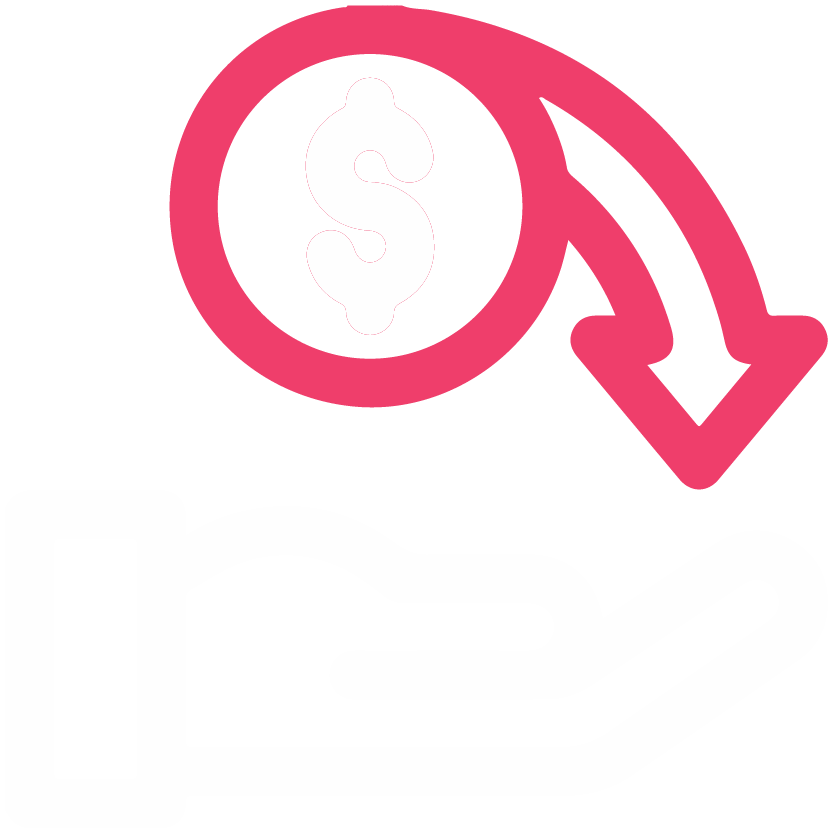 Cashback & Fee Discounts
Using WLTHX tokens to pay for transaction fees within our platform, holders will be eligible for substantial discounts and cashbacks.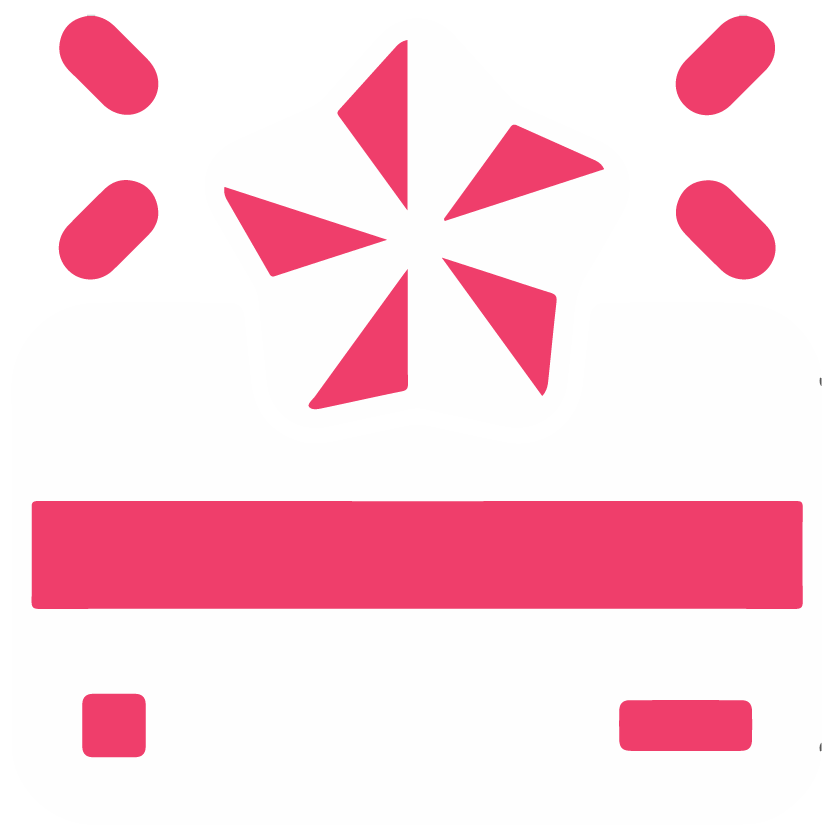 Gamified Rewards
Users will earn WLTHX tokens through engaging in gamified experiences, such as completing financial education courses, participating in competitions and referrals.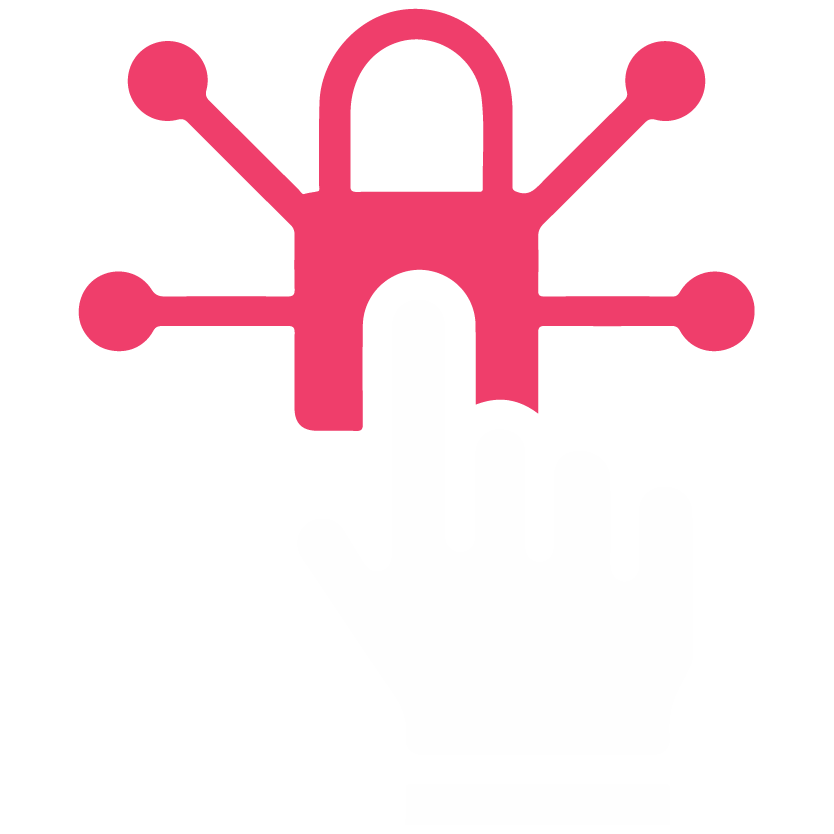 Priority Access
As WLTHX holders, users will have priority access to our tokenization projects. It includes airdrops, fan tokens, and security tokens.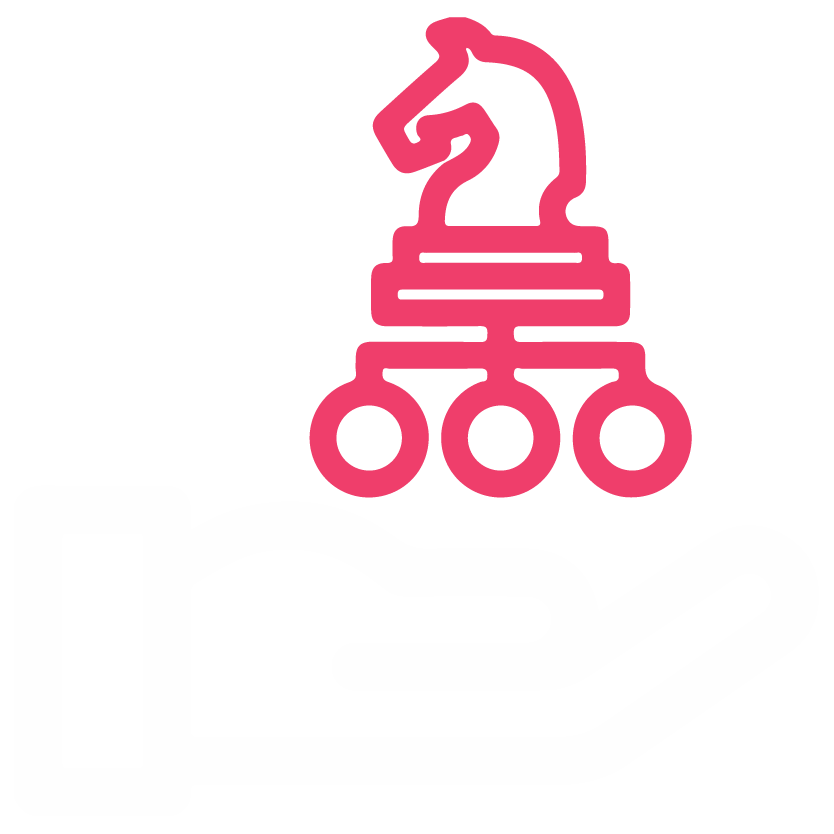 Income for Strategy Providers
WLTHX holders can become "Strategy Providers" by publishing their trading strategies for derivative products. They can manage fee-based sub-accounts for other users.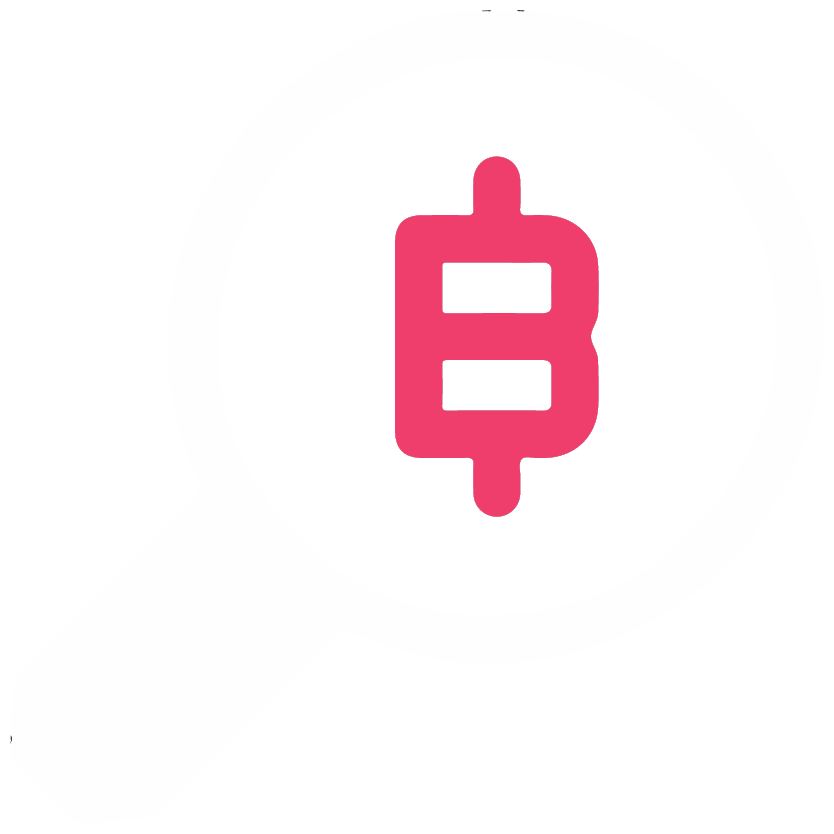 Crypto Research and Trading Alerts
As holders, users will gain access to cutting-edge crypto research and strategies curated by reputed industry professionals and crypto-focused firms.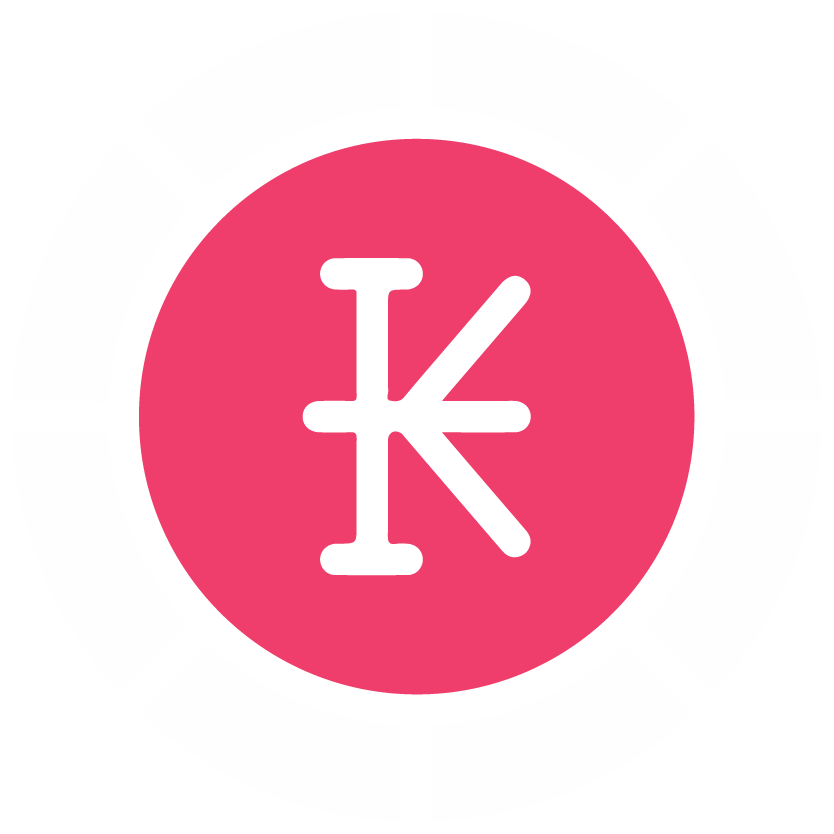 Staking & Governance
Users can stake WLTHX tokens to generate good revenue. Additionally, they earn governance rights to vote on important platform-related proposals.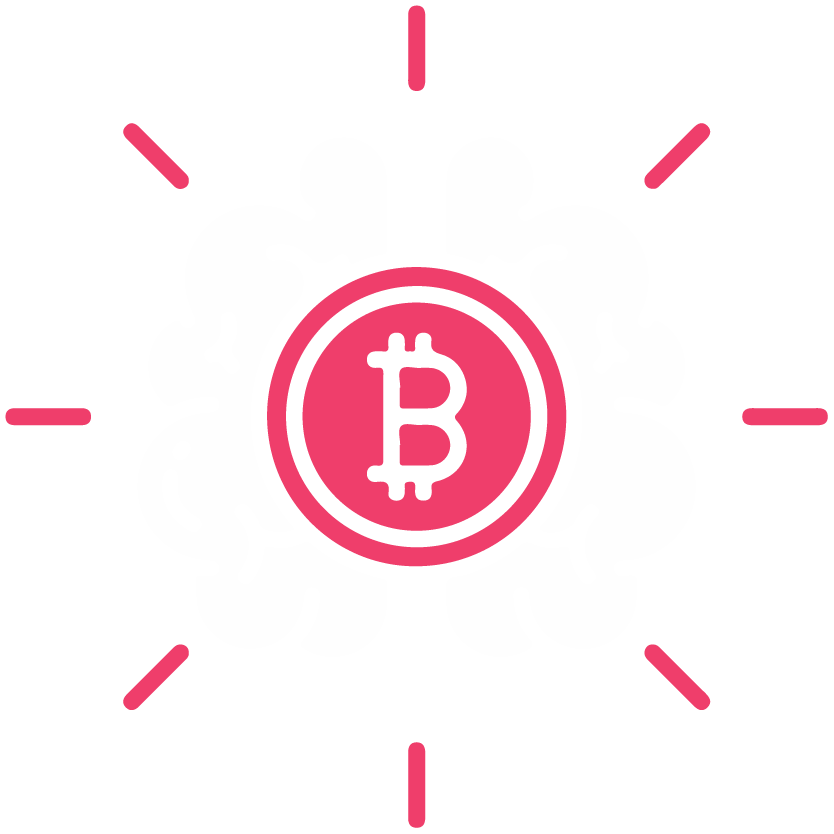 AI-Based Financial Learning Tools
Holders will gain access to AI-based financial educational tools where they can receive personalized financial advice, trading strategies, and more.